After an amazing turnout in 2022, Scarborough Restaurant Week is back from the 13th of November through to the 19th of November 2023! Be sure to keep an eye out for updates on our social media and website for your favourite local restaurants and their tasty deals! The idea is that any Food and Drink establishment with a seating area and an 01723 phone code can sign up and put on a fixed price offer for customers visiting their restaurant!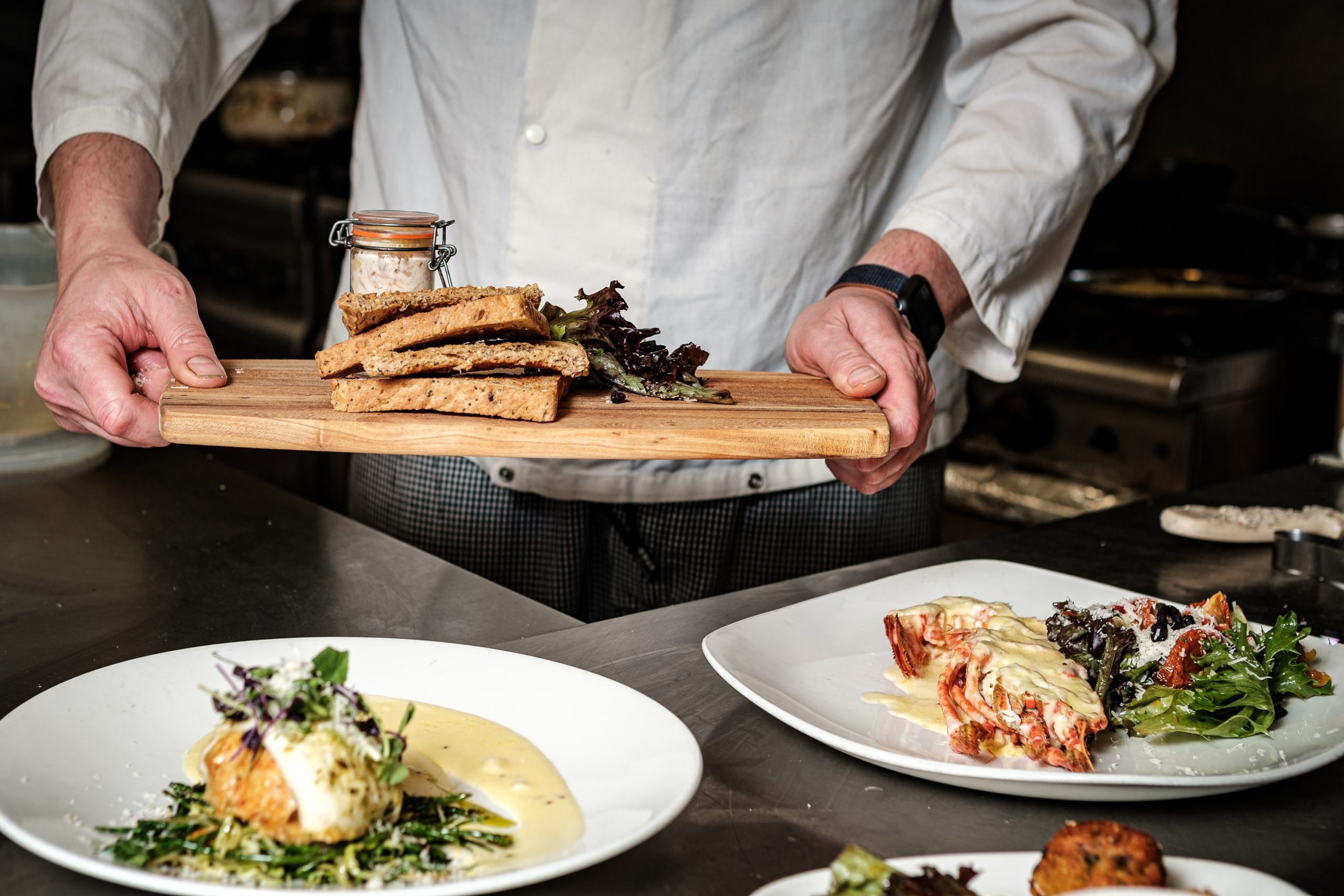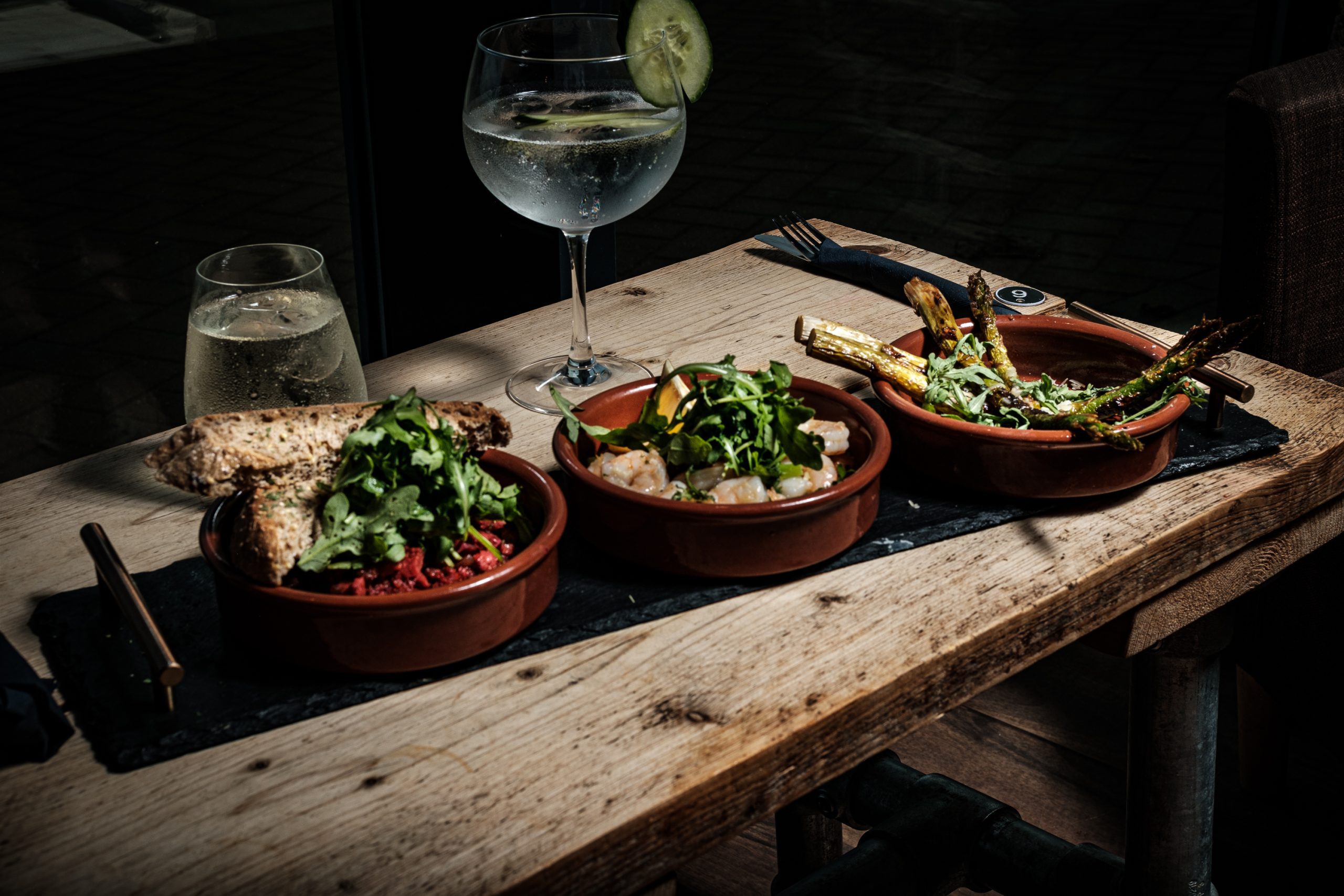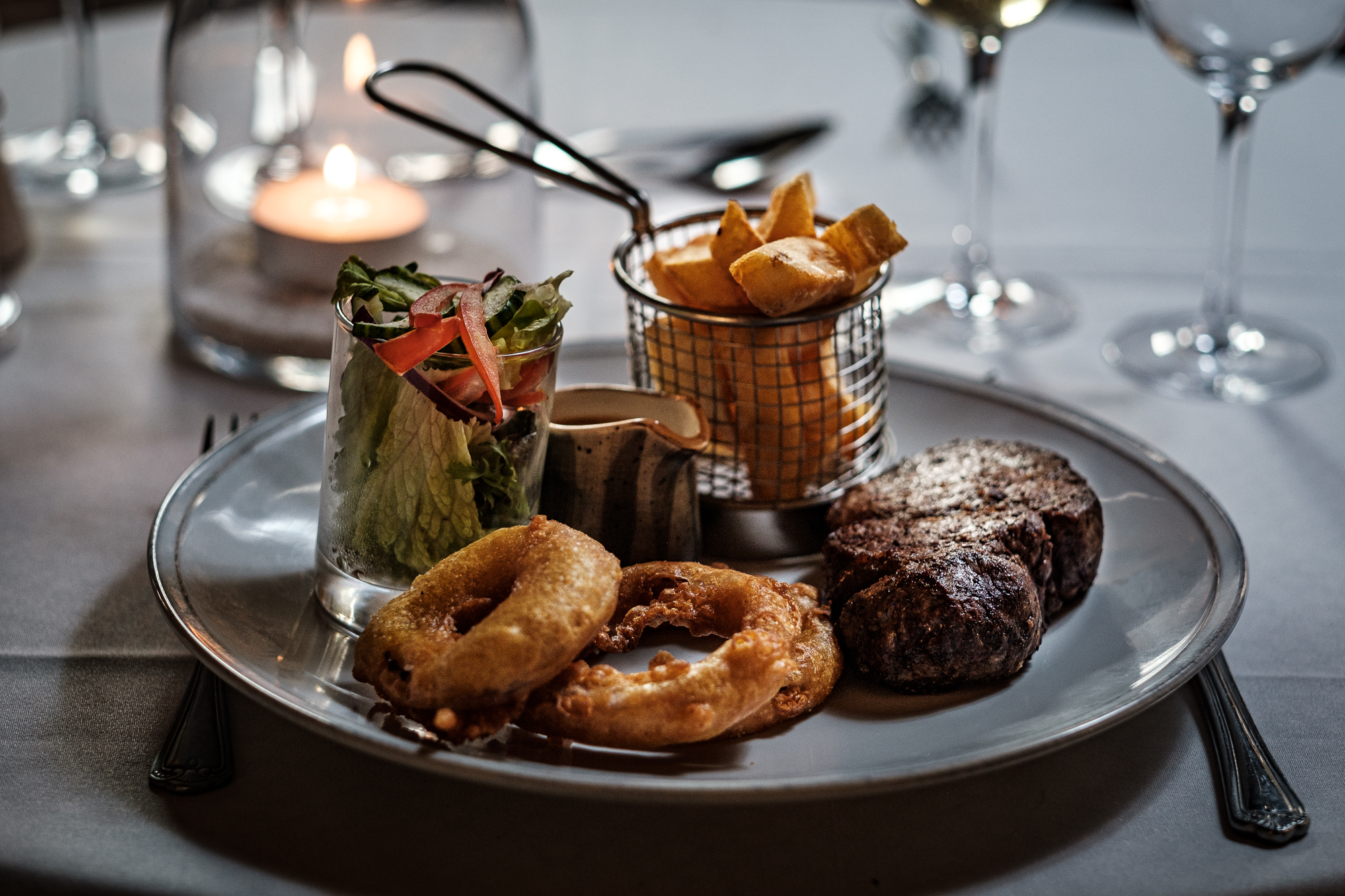 All you need to do is sign up to to our newsletter below to keep up to date with all things Scarborough Restaurant Week! Once signed up you will be able to see all the offers listed by the participating restaurants.
Once you find an offer that you would like to use, click on get offer and it will download the Jpeg file to your phone or computer. Take this with you, pre book where needed and enjoy.
When your voucher is downloaded, make sure to pre-book a visit to your chosen restaurant, take the voucher with you (whether this be printed or a screenshot), and enjoy some food!
Do you run a local establishment an want to get involved in Scarborough Restaurant Week 2023? Follow the link below and take part!
Take a look at the wonderful local restaurants that took part in Scarborough Restaurant Week 2022. Showcasing the tasty food from Cafe Fish, The Cockpit, Palm Court Hotel and many more!